Int'l implications of the UK's residence nil rate band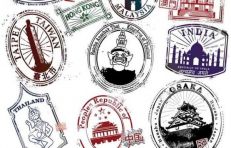 The new Residence Nil Rate Band (RNRB) could have some complicated domicile-related 'international' aspects to consider, explains Graeme Robb, technical manager for the Prudential.
The residence nil-rate band is an extra nil-rate band (NRB) for inheritance tax (IHT) purposes.
It is available in addition to the 'standard' NRB if the qualifying conditions are met. Namely if:
the client dies on or after 6 April 2017;
the client owns a home, or a share of one, so that it's included in their estate; or
direct descendants of the client such as children or grandchildren inherit the home or a share of it.
Please link to International Adviser to read the full article by Graeme Robb.