UK IFAs may face QROPS advice confusion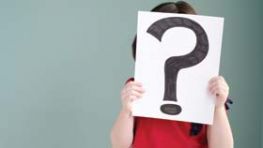 As advisers and the UK pension industry attempt to make sense of the ramifications of the major changes to the UK's pension rules that were outlined in Chancellor George Osborne's Budget speech last month, an additional complication appears to be creeping into the debate.
This added complication has to do with whether IFAs with UK-resident clients should be discussing QROPS with them, if they are to be considered "whole of market" advisers. Please link to International Adviser to read the full article by Helen Burggraf.