QROPS questions linger following pension reforms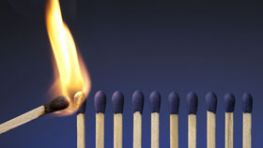 Leading QROPS providers have outlined their concerns for the schemes in the wake of the UK pension reforms, including doubts around the benefits of 100% lump sum withdrawals.
A lack of clarity around international transfers out of defined benefit schemes was also listed among the top ongoing issues, after yesterday saw the requirement for an annuity on UK pension pots removed, allowing for full-flexibility. 
Please link to International Adviser to read the full article by Daniel Flynn.