QROPS industry in split over pre-age-55 pension commencement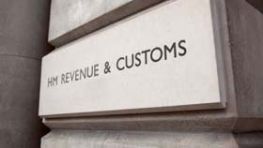 A debate is under way in the QROPS industry about whether pension fund trustees are right to permit QROP scheme members to begin taking pension benefits before the age of 55' if the scheme members have lived outside the UK for more than five complete tax years.
The reason some pension fund trustees are nervous is because age 55 is the earliest people in the UK are permitted to begin receiving their pensions, unless they are chronically ill.
Please link to International Adviser to read the full article by Helen Burggraf.