QROPS: Changes are coming to offshore pensions, but what will they be?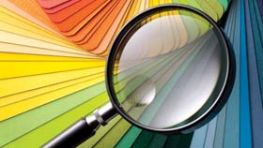 Following a "shameful" legal defeat on the 21st of last month, HM Revenue & Customs have been forced to deliver a policy statement to judge Justice Charles.
This policy statement was delivered by the judge on 12 July, but as yet has not been made public. It is possible this delay could be a sign of a major shake-up in the way QROPS will be operated. Please link to International Adviser to read the full article by Jamie Waddell.