Malta QROPS to keep full-flexibility despite HMRC backtracking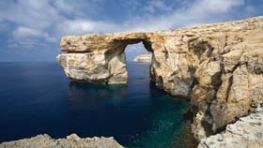 Holders of Malta-based QROPS will still benefit from full flexibility despite HM Revenue & Customs reversal on complete withdrawals from the schemes earlier this month, says Old Mutual Wealth.
While some jurisdictions require at least 70% of a Qualifying Recognised Overseas Pension Scheme's UK tax relieved funds to provide an income for life, some schemes which qualify due to being established in an EU jurisdiction, such as Malta, do not rely on this requirement.
Old Mutual Wealth says this means clients who hold QROPS in such jurisdictions will be able to benefit from the new pension flexibilities, providing local rules are changed to allow this. Please link to International Adviser to read the full article by Daniel Flynn.