Jersey enters the QROPS market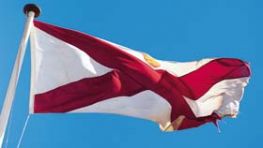 Trustees in Jersey are now able to offer non-residents access to QROPS, after amendments to the jurisdiction's pension regime came into force yesterday.
Establishing a qualifying recognised overseas pensions scheme framework for non-Jersey residents has been in the pipeline for some time, with Jersey Finance having set up a working group to explore international pensions more than two years ago.
Please link to International Adviser to read the full article by Simon Danaher.