HMRC backtracks on QROPS full-flexibility proposals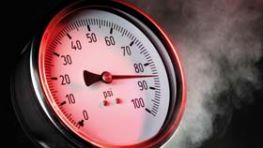 Qualifying Recognised Overseas Pension Schemes will no longer be able to utilise the pension flexibility rules being implemented on 6 April, as HMRC confirms that the current requirement for 70% of the funds in a scheme to provide an income for life will not be removed.
In its explanatory memorandum to statutory instrument 673 of 2015, HM Revenue & Customs said the "70% rule" will remain "temporarily" after April's pension reforms, backtracking on its previous proposals to introduce full-flexibility on withdrawals from the schemes. Please link to International Adviser to read the full article by Daniel Flynn.