Guernsey to enable transfers with fully flexible QROPS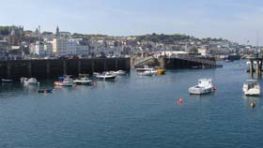 Guernsey QROPS will benefit from full flexibility following a legislative change that will enable policyholders locked into schemes on the island to transfer funds into other jurisdictions.
The crown dependency's deputy treasury minister, Jan Kuttelwascher, said its treasury and resources department intends to propose an amendment to income tax law allowing inward transfers to a Qualifying Recognised Overseas Pension Scheme the same flexibility as the jurisdiction from which the funds originate.
Please link to International Adviser to read the full article by Daniel Flynn.