Guernsey moves to accommodate Crown Dependency residents with QROPS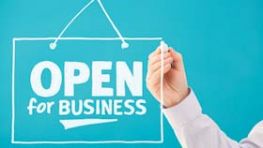 Guernsey is considering amending the pension provisions of its income tax law to enable so-called "pan-island occupational pension schemes" to again receive transfer payments from UK-registered pension schemes.
States of Guernsey lawmakers are expected to be presented with the plan, put together by Guernsey's Treasury & Resources Department, when they meet next month. Please link to International Adviser to read the full article by Helen Burggraf.