Gibraltar QROPS operator accountability set to rise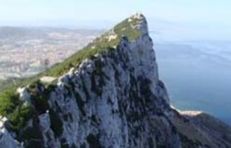 Gibraltar QROPS operators could see their responsibilities as a trustee extend to include the due diligence of overseas financial advisers and the risk classification of policyholders in their schemes, under proposals from the jurisdiction's regulators. 
The Gibraltar Financial Services Commission (FSC) has proposed directly regulating the operation of personal pension schemes and the provision of financial advice. Please link to International Adviser to read the full article by Daniel Flynn.