Davies new group CEO at Momentum Pensions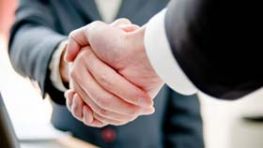 Momentum Pensions' the multi-jurisdictional pensions provider with offices in the Isle of Man and Malta' has named Stewart Davies to succeed Mark Gaywood as group chief executive.
Most recently, Davies had been managing director of Kreston Isle of Man, which was created by the merger of two Manx trust companies in 2009. Please link to International Adviser to read the full article by Helen Burggraf.