Up to speed on pensions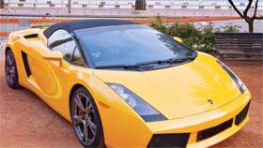 The recent radical overhaul of pensions means phased retirement strategies will be more important than ever.
The UK Budget announcement on unlimited drawdown created great media excitement. For those of us who were around during the build-up to A-day in 2006, it is a familiar feeling. Radical pension reform generates lots of consumer interest, resulting in increased customer demand for guidance. Please link to International Adviser to read the full article by Brendan Harper.