Retirement portfolio theory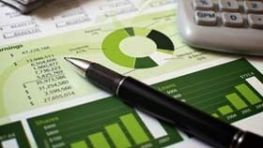 With pension management expected to undergo a revolution this year, the UK pension industry could do worse than to look at developments in other countries.
This year will be a significant one for pensions and particularly for retirement planning.
The pension freedom changes in April are expected to revolutionise how people will manage their pension funds and other financial resources during the retirement period without any need to buy an annuity.
Please link to International Adviser to read the full article by Mike Morrison.