Opportunities following the Budget, is phased drawdown the key?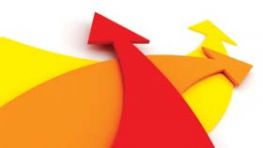 Now that the dust has settled following the UK Chancellors 2014 Budget Announcement, it's time to take a look at the opportunities available to international advisers and their clients with UK pension schemes.
As we know, QROPS have largely been left unaffected and the really interesting changes have occurred to UK schemes, such as Self Invested Personal Pensions. For example, it's been clearly stated that the government will be addressing the 55% tax charge on post retirement death benefits which has typically been a bugbear for most and has been one of the key drivers behind transferring to a QROPS.
Please link to International Adviser to read the full article by Gary Wood.