Only FCA authorised advisers to give DB transfer advice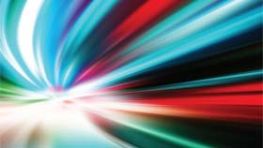 An amendment to the Pensions Schemes Bill 2014-15 in the House of Lords last week has confirmed that anyone seeking to transfer out of a defined benefit pension scheme must seek advice from an FCA authorised pension adviser.
Brought by Liberal Democrat Lord Newby, the amendment defines those able to provide advice on defined benefit pension schemes after the 6 April, when new pension flexibility is introduced in the UK, as having "permission under Part 4A of the Financial Services and Markets Act 2000".
Please link to International Adviser to read the full article buy Simon Danaher.