Gov't unveils 26 March launch date for 120% drawdown limit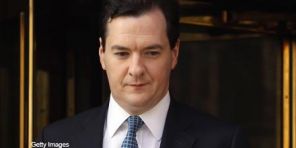 The new drawdown limit of 120% will be introduced from 26 March, the government has revealed.
Chancellor George Osborne (pictured) announced plans to return the limit for capped drawdown to 120% of the Government Actuary's Department (GAD) rate in his Autumn Statement in December 2012, but gave no date for the change. Please link to New Model Adviser to read the full article. "Citywire information is proprietary and confidential to Citywire Financial Publishers Limited ( "Citywire"), may not be copied and Citywire excludes any liability arising from its use".