Gov't tax take from lifetime allowance jumps 62%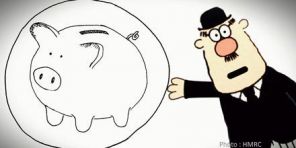 Tax revenues collected from those who breached the lifetime allowance (LTA) for pension contributions have jumped 62%.
According to figures from HM Revenue & Customs (HMRC) £126 million was collected from individuals whose pension pots exceeded the LTA (set at £1.25 million) in 2015-16. Please link to New Model adviser to read the full article by William Robins.