Give HMRC teeth to clamp down on pension liberation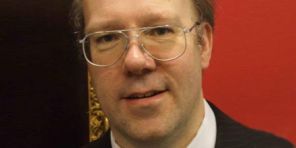 HM Revenue & Customs (HMRC) seems unable to stem the tide of pension liberation schemes, but if it is serious about getting a handle on this issue, it could do worse than look to the way the Financial Conduct Authority (FCA) operates.
Legal & General (L&G) pensions strategy director Adrian Boulding (pictured) says 5% of L&G pension transfer requests are people trying to liberate their pension.
Please link to New Model Adviser to read the full article. "Citywire information is proprietary and confidential to Citywire Financial Publishers Limited ( "Citywire"), may not be copied and Citywire excludes any liability arising from its use".