FCA widens coverage of DB transfers to cover all DC schemes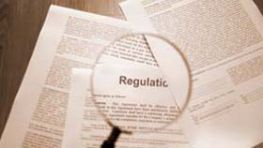 The Financial Conduct Authority (FCA) has announced that all members of UK defined benefit pension schemes must in future receive professional advice before transferring funds to defined contribution (DC) schemes.
In its latest consultation paper, the FCA also makes clear that it will be the responsibility of a fund's trustees to check that people have received that advice. These FCA regulations had previously only related to transfers from DB schemes to personal pensions. Please link to International Adviser to read the full article by Richard Hubbard.