Cash drawdown favoured option in UK pension reforms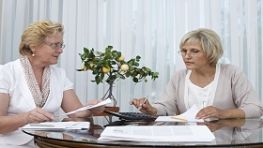 Major UK pension providers have reported a surge in customer inquiries following the new rules governing access to their savings with most seeking to drawdown some of their cash.
While call centres were generally quiet over the Easter long weekend, Tuesday saw an upsurge in customer calls with most life companies expecting the elevated rate to continue for some time.
Please link to International Adviser to read the full article by Richard Hubbard.