Budget changes to spur innovation in retirement market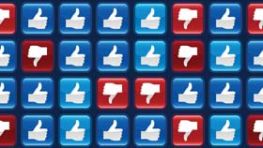 Senior insurance executives and investment advisers anticipate a wave of new products and innovation in the retirement market, although there are fears some "inappropriate" products could be rushed onto the market.
Recent research from State Street found that almost half (47%) of insurance executives and 56% of investment advisers said the changes announced during the last Budget in the UK, would lead to more innovation in the industry. Conversely, 14% and 4% of respondents said it would lead to less innovation.
Please link to International Adviser to read the full article by Simon Danaher.