Advisers torn over DB transfer concerns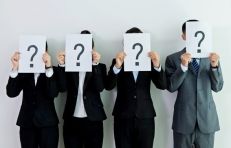 Financial advisers are divided over their concerns around the defined benefit (DB) transfer market, according to a poll conducted by global asset manager Russell Investments.
When asked to identify their biggest concern in relation to the DB transfer market, advisers were equally split around:
the responsibility on providers if a transfer proves not to be the right option (25%);
not having enough time or the right tools to deal with the number of transfer enquiries (25%);
and,not having the qualifications to advise on DB transfers (25%).
The remaining respondents said they were concerned that providers were not doing enough to represent the downside of DB transfers (22%), with just 3% highlighting a lack of reporting on inflows into drawdown schemes by providers.
Please link to International Adviser to read the full article by William Grahame-Clarke