ABI urges UK Gov't to scrap pension advice safeguards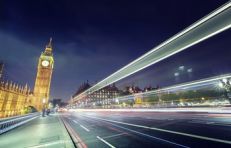 The Association of British Insurers (ABI) has urged the UK government to drop the need for pension holders with guaranteed annuity rates to pay for advice.
In a letter sent to the chancellor of the exchequer George Osborne and Financial Conduct Authority boss Martin Wheatley, the ABI outlined an 'action plan' designed to give those customers who are unable or unwilling to access advice the freedom to withdraw funds from their pension pots. Please link to International Adviser to read the full article by Katherine Denham.