'Unrealistic' Government questioned over guidance guarantee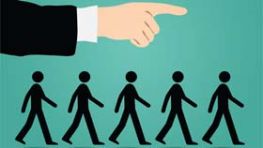 Industry experts have labelled the Government "unrealistic" and "utopian" following recent FCA proposals to charge financial advisers a 30% levy in order to fund the guidance guarantee service announced in this year's Budget.
The Financial Conduct Authority's proposal last month to make the A13 fee block, which consists of advisers, dealers or brokers, contribute 30% of the levy towards the initiative's funding was criticised across the board for failing to benefit the advisory community. Please link to International Adviser to read the full article by Daniel Flynn.