Qrops transfer rights secured but specialist advice essential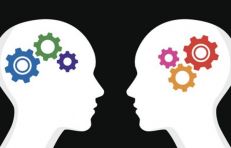 The UK government's decision to make pension transfers into recognised overseas schemes a statutory right has been welcomed by the industry, but experts caution that advisers will need real expertise to ensure clients don't fall victim to scams.
As part of its crackdown on pension scams, HM Treasury confirmed on Monday that it will limit the statutory right to transfer pensions but will extend the proposed criteria to include qualified recognised overseas pension schemes (Qrops).
Please link to International Adviser to read the full article by Kirsten Hastings.