Fully flexible QROPS to lose IHT-exemption?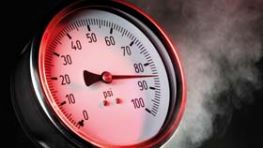 QROPS which embrace HMRC's full flexibility proposals will not qualify for inheritance tax-exemption because of an omission by the Revenue, a leading provider of the schemes has said.
Gary Boal, managing director at Isle of Man-based Boal & Co, said HMRC's December proposals to introduce full flexibility to Qualifying Recognised Overseas Pensions Schemes (QROPS) have made no changes to SI 2010/51, the UK legislation which ensures the schemes are exempt from UK IHT.
Please link to International Adviser to read the full article by Daniel Flynn.