Boal & Co launches Gibraltar QROPS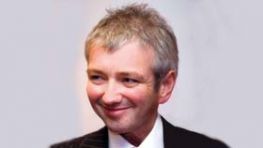 Isle of Man-based Boal & Co has launched its first Gibraltar QROPS after "extensive research" to give advisers multi-jurisdictional choice for their clients. The Trafalgar Pension Scheme, which is tax approved by the Gibraltar Commissioner of Income Tax and registered with HM Revenue & Customs in the UK, offers both standard and 'lite' options.
Please link to International Adviser to read the full article by Mark Battersby.