UK pension reforms may leave retirees out of pocket, says OECD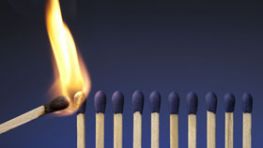 The OECD has said the UK's new flexible pension system will need to be continually reformed to ensure retirees do not run out of money.
In its Pensions Outlook 2014, the Organisation for Economic Co-operation and Development (OECD) warned that the slow growth of the economy will create problems for the UK's ageing population.
Please link to International Adviser to read the full article by Katherine Denham.