Two UK MPs to help expat pensioners in latest frozen pension campaign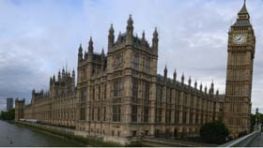 Two UK MPs have agreed to help expat pensioners in their latest fight to gain the right to have their state pensions increased in line with inflation, the way they are for pensioners who remain in the UK.
The MPs are Sir Roger Gale and Sir Peter Bottomley, both of whom are Conservative backbenchers and of pension age themeselves (70 and 69 respectively).
Please link to International Adviser to read the full article by Helen Burggraf.